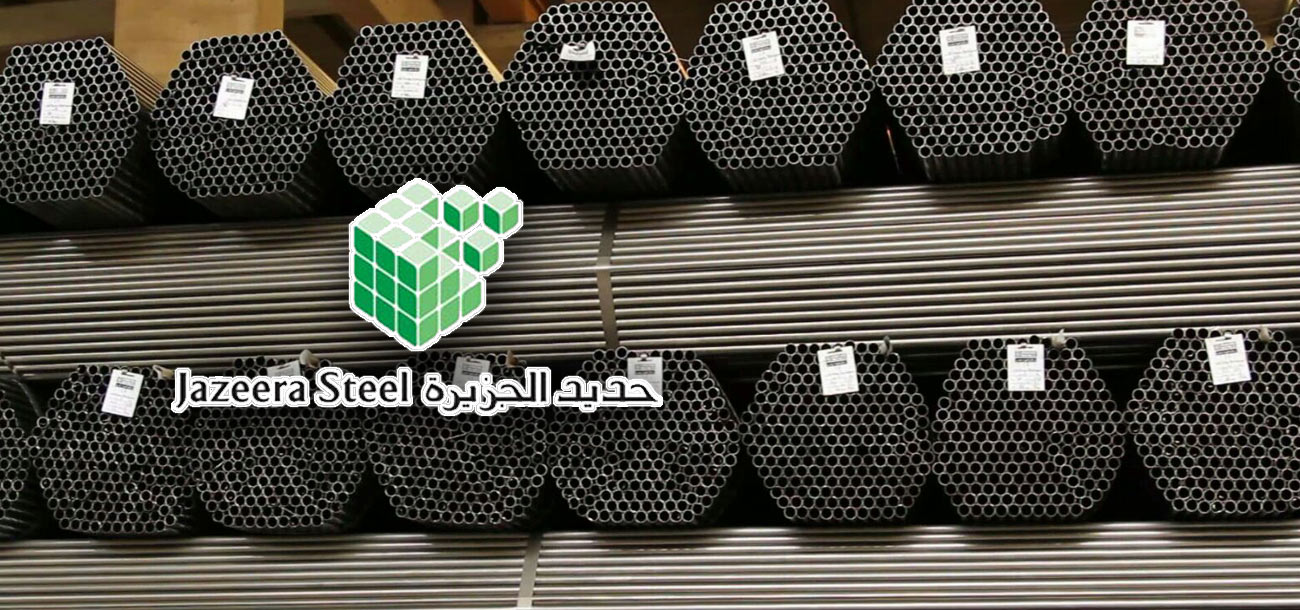 شركة أنابيب الجزيرة
This share holding company constitutes investment of Global buyout, a wing of Global Investment House (GIH) of Kuwait and also a majority of Omani nationals. Al Jazeera has become one of the leading steel tube & structural products manufacturers in the Middle East.
From its modern plant at Sohar (Oman) Al Jazeera offers Mild Steel ERW tubular products in both Black and Galvanized class with plain end and threaded and coupled ends conforming to API, ASTM, BS, DIN, EN and other international standards. Al Jazeera has diversified it product range by installing and commissioning a new production unit Merchant Bar Mill capable of producing Hot Rolled Products like Angles, Channels, Squares, Flats and Rounds conforming to BS, EN, JIS, ASTM, DIN and other international standards.
Al Jazeera boasts of installing some of the latest and most modern machineries in the plant to produce 300,000 MT/annum for tubular products. Al Jazeera's tube manufacturing facilities include four production lines supplied by M/s Abbey Etna Inc, Ohio USA, M/s TRM Thailand and M/s Prasert Machineries Thailand. There are three galvanizing lines with main line supplied by M/s BERG, Germany.
The new production unit Merchant Bar Mill is having plant capacity of 300,000 MT/annum. The manufacturing facilities to include 60 MT/hr gas fired walking beam furnace, Duplex SNG system with 104 KL LPG tank, 18 H/V stands, 66 x10 Mtr rake type cooling bed, 650 MT cold shear, online straightening machines, online automatic magnetic stackers & packing facilities. It has Most Modern Roll Shop consisting of L60 CNC Lathe machines roll profiling.
At Al Jazeera, production processes have been integrated with modern Quality Control like on-line Eddy Current Testing facility, Optical Emission Spectrometer, Universal Testing Machine, Hardness Tester and Inverted Metallurgical Microscope with CCD camera attachment etc.