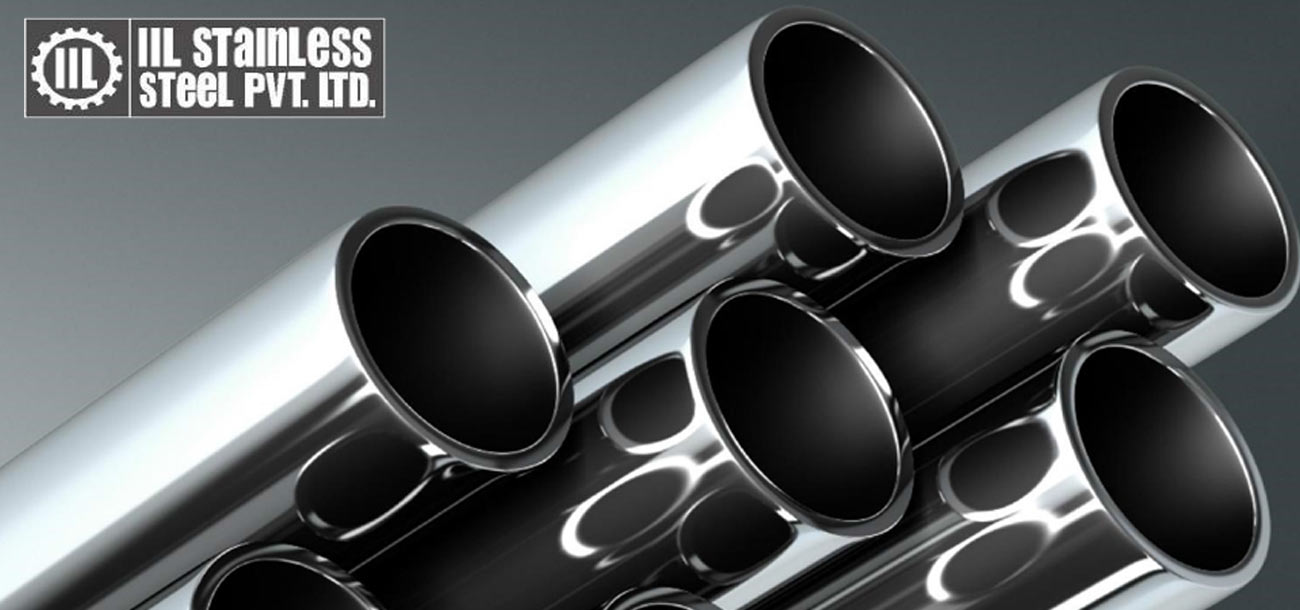 International Industries Ltd
International Industries Limited, a top 25 KSE Listed Company; was incorporated in 1948 as Sir Sultan Chinoy & Co. Ltd.- a trading company which ventured into the business of manufacturing welded steel pipes and tubes in 1965.
IIL is in the business of producing and marketing of GI Pipe, Steel Tubes and Pipes, API Line Pipe & Polyethylene Line Pipes throughout the world.
The Company achieved the landmark of gross sales of more than Rs 15.5 billion during 2009-10 with domestic sales of more than Rs 11.9 billion while the exports figures reached more than US$ 43.27 million. The Company has produced more than 2 million tons of pipe , maintaining its edge as the brand leader in terms of quality and market share in domestic market but also in exports to 30 countries across 6 continents.
IIL invested in a Cold Rolling plant with 250,000 tons per annum with 150,000 tons metal coating facility starting in 2008, which has been completed. In March 2009, the Company implemented a Scheme of Arrangement for reconstruction of IIL by hive down of the Steel project from IIL and vesting of the Steel Project in International Steel Ltd (ISL), which at present is a public unlisted company, under the orders of Sindh High Court. The hive down scheme also includes acquisition of shares of ISL by IIL, equivalent to the net asset value of ISL as on completion date.